Poll: which look for a tutorial?
Some time ago I did a blogpost about what look you guys would like to see in a tutorial. I don't have time to do tutorials a lot but when I make one, I would like to do it for a look that you want to recreate. So I did a poll and a lot of people voted for their favourite look. So I wanted to try that again, let's see what you'll vote for!
I'll first post pictures of all the looks that I'll feature in the poll, if you click on the picture it will lead you to the blogpost so you can see more pictures of the look.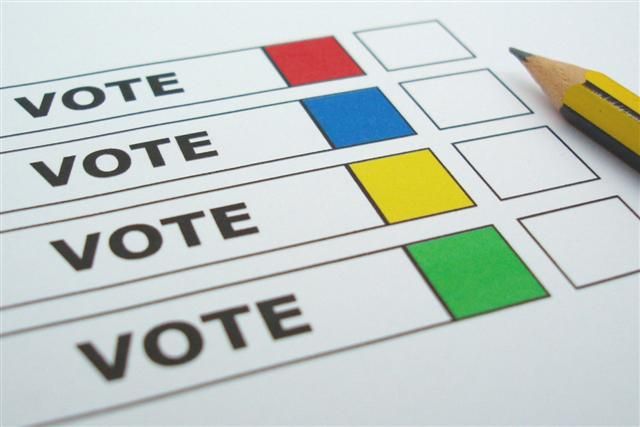 So here's the poll. You can vote for your favourite look for 10 days and after that, I'll close the poll and let you know the result and try to make the tutorial for the look that got most of the votes!